The only place Volvo can find out is on social media
We turn global brands to online stalking, and do some neat stuff with the car too
OrBit is PC software for diagnostics, configuration, and software flashing for newer Volvo and Polestar vehicles*. It is the only third party software native to the latest SPA and CMA chassis technology platform.
You can now purchase OrBit with PIN retrieval option for easy config setup!! No need to DIY. Use the buy button below for service options.
Beta version is in ongoing development and priced accordingly. Configuration change is fully functional, with no limitations on a licensed VIN, play with all the settings you like and restore to factory settings with one click! Diagnostics and software flashing are being expanded. Participate in the beta and help shape the future of ownership and repair of software dependent cars!
*Note: OrBit software is not affiliated with Volvo or Polestar. Certain related parties to Volvo and Polestar are prohibited from using OrBit software, see license agreement for more information. We take violations very seriously.
What can OrBit do for you?
(How we made Gothenburg choke on their Glögg)
Basic diagnostics and status information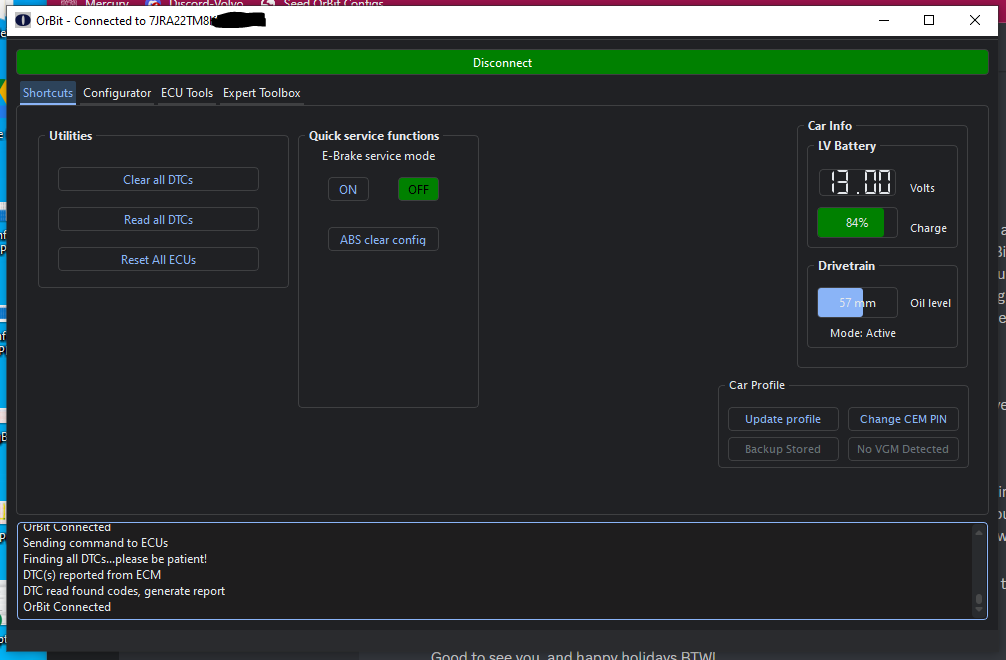 Read Diagnostic Trouble Codes (DTCs), clear codes, reset ECUs and more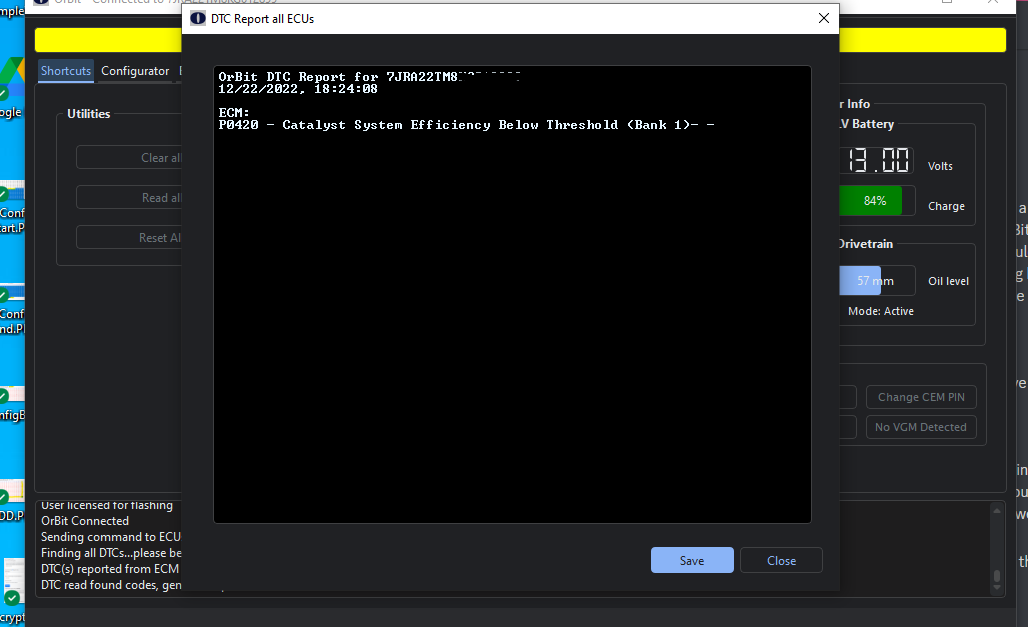 Change configuration and settings to personalize your car. Restore easily to factory configuration with no backup needed.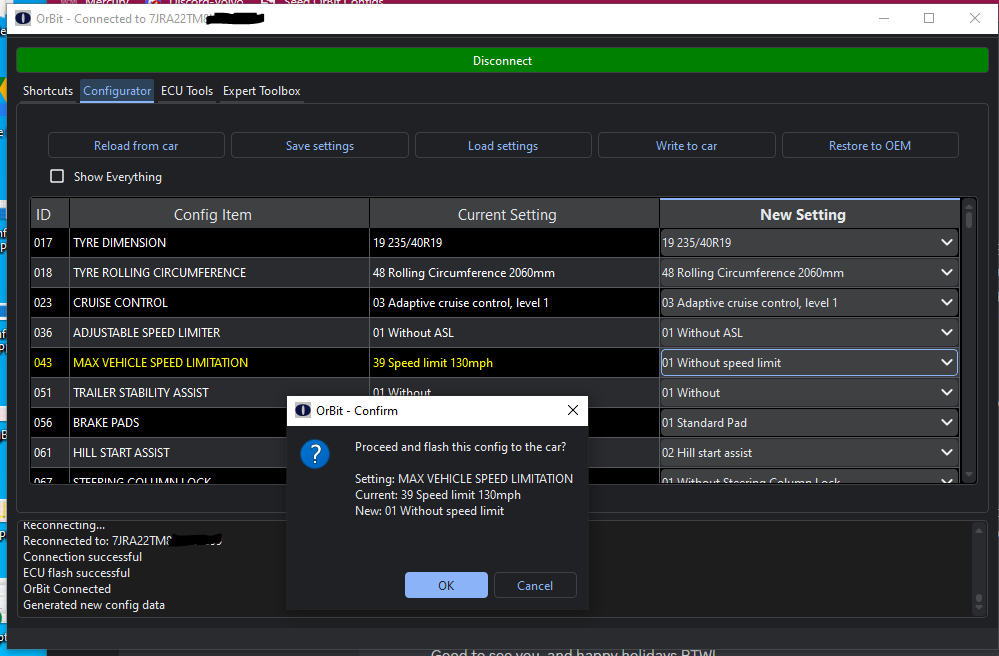 Much more is included for advanced users and hobbyists, features are added from feedback and requests.
SPAyceTech is UP Industries, LLC a Delaware Corporation
UP Industries, LLC is not affiliated with, authorized, or endorsed by Volvo, Polestar, Lynk & Co., Geely Holding or any related entities or subsidiaries.
for inquries contact info@spaycetech.com